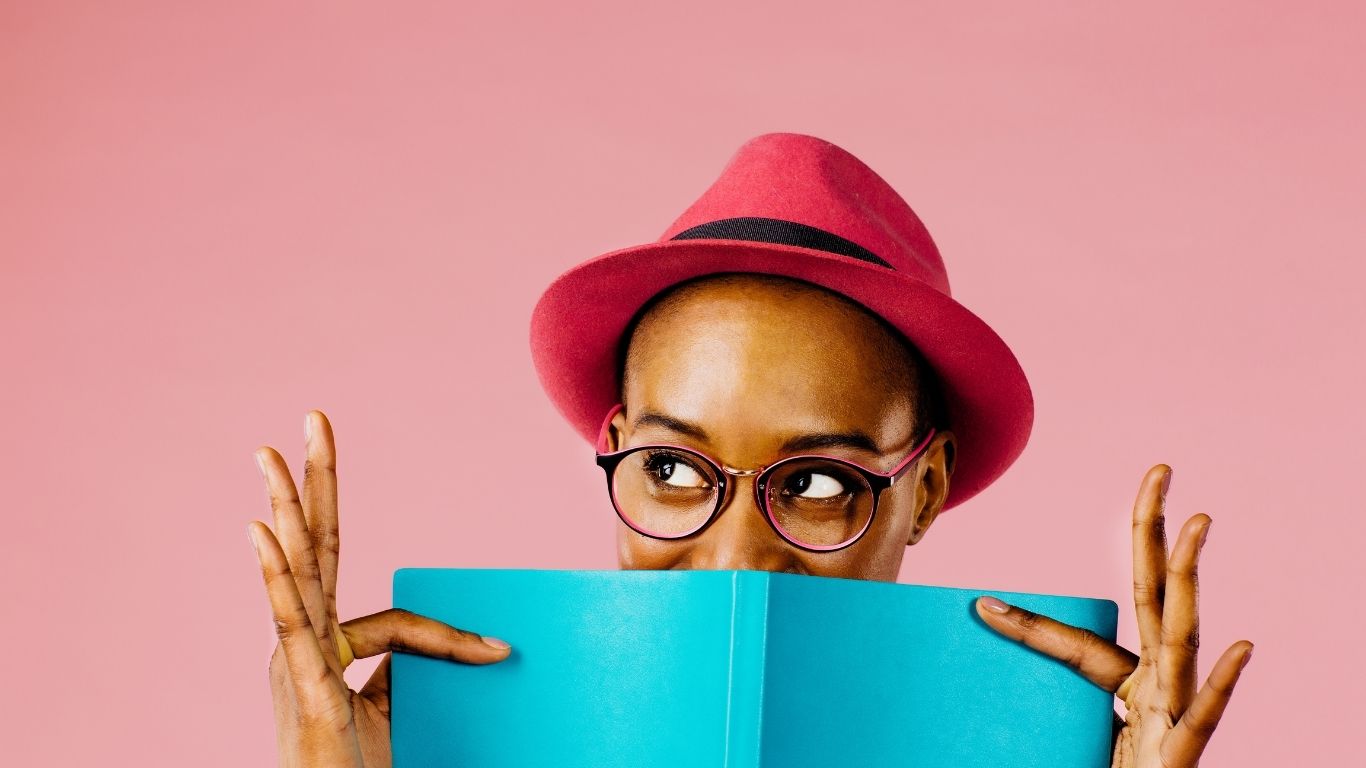 Fredericksburg Independent Book Festival
Saturday, June 17, 2023
10am to 4pm
Riverfront Park
Bringing writers and readers together to promote indie authors and creators in the community and to inspire the next generation of writers.

Authors
Interested in being one of our exhibiting authors? We have a few spaces open.

Attendees
When you register for the 2021 Festival, you'll be eligible to win raffle prizes.

Sponsors
Want to help us spread the gift of literacy? Learn how to partner with FIBF.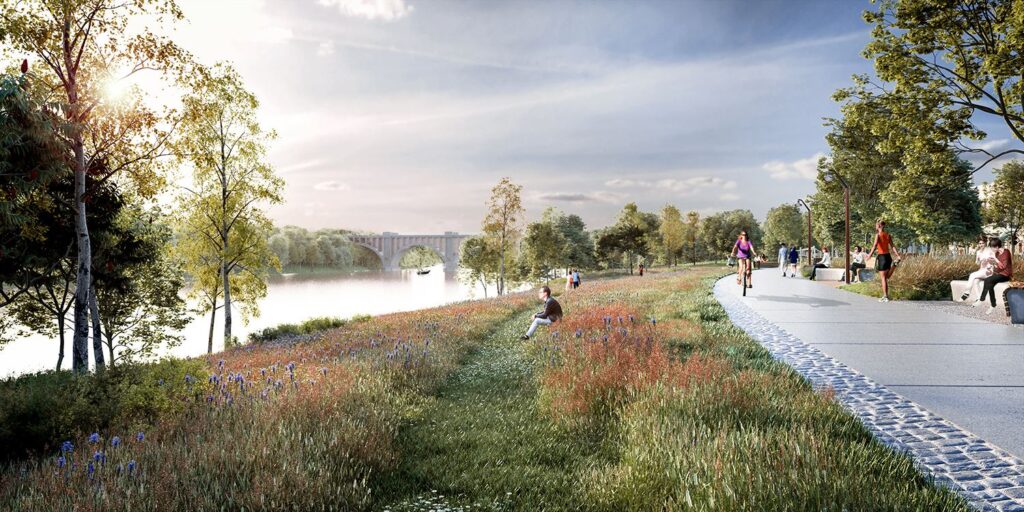 2023 Fredericksburg Independent Book Festival Location
Riverfront Park
This year, we're back in the fully redesigned and renovated Riverfront Park at 713 Sophia Street in downtown Fredericksburg. Attendees and exhibitors alike will enjoy this beautiful green space.
Meet Our Authors
Check out the authors and creators exhibiting at the 2023 Fredricksburg Independent Book Festival.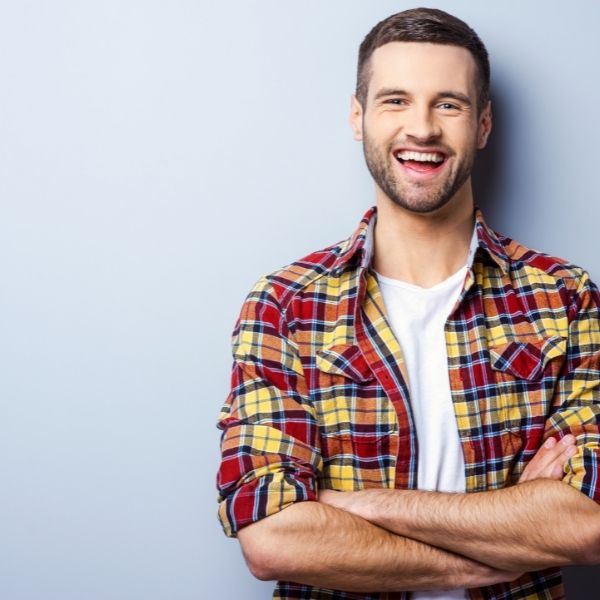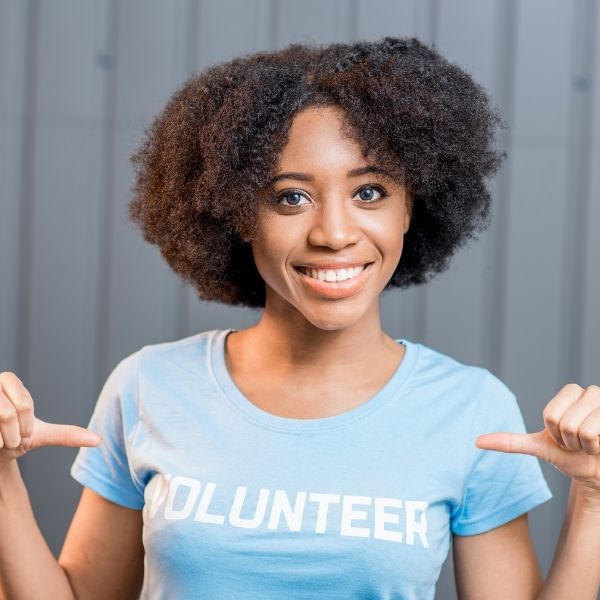 Become a Festival Volunteer
Do you love books? Want to help us make the festival a fun day for authors and attendees alike by lending a helping hand? We could use you!
Meet Our Sponsors
Be sure to connect with us on social media or subscribe to our mailing list for updates.