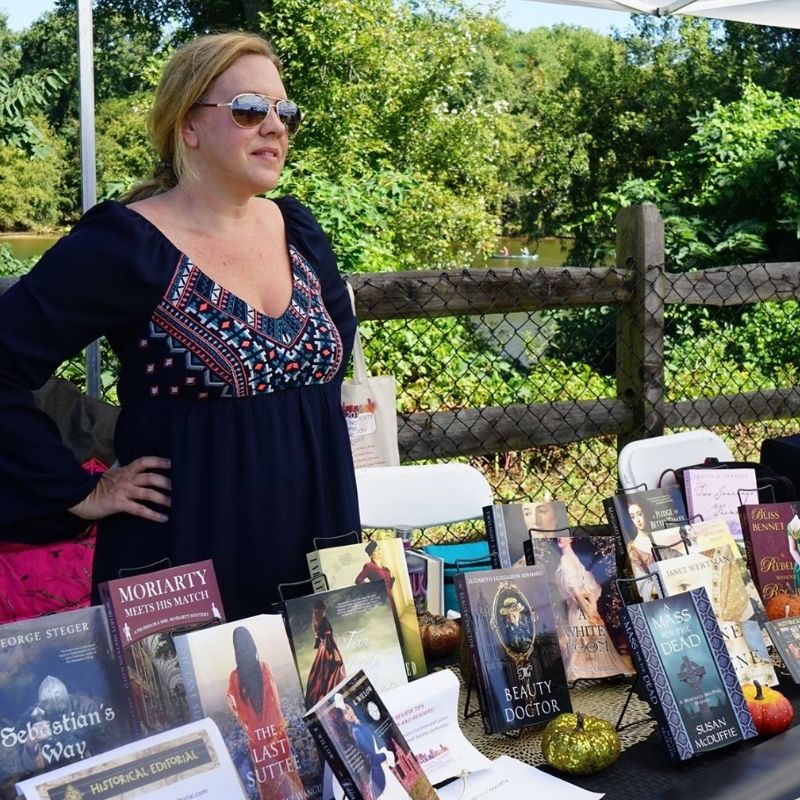 Exhibit
Reserve Your Booth Space.
Authors from around Virginia, up and down the East Coast, and yes, from out West, have joined us as exhibitos at the Fredericksburg Independent Book Festival.
Space is limited to a 10×10 booth with a table and two chairs provided (or more, if you're a sponsor, writing group, or publishing house).
If you're ready to join other indie authors like you, click below to reserve your booth space. Our booths sell fast, so lock your space in today.
Sponsor
Let's Create a Memorable Event.
We believe in supporting our community by collaborating with community partners who want to support the Festival through a sponsorship. We've had corporate sponsors, nonprofit sponsors, and food trucks and breweries as sponsors. Our goal is to help you get in front of the most people possible for maximum benefit.
To learn more about our sponsorship packages, or to propose a way you'd like to sponsor the Festival, contact Chris Jones ([email protected] or 757-707-0509). Sponsorship opportunities are open until September 10.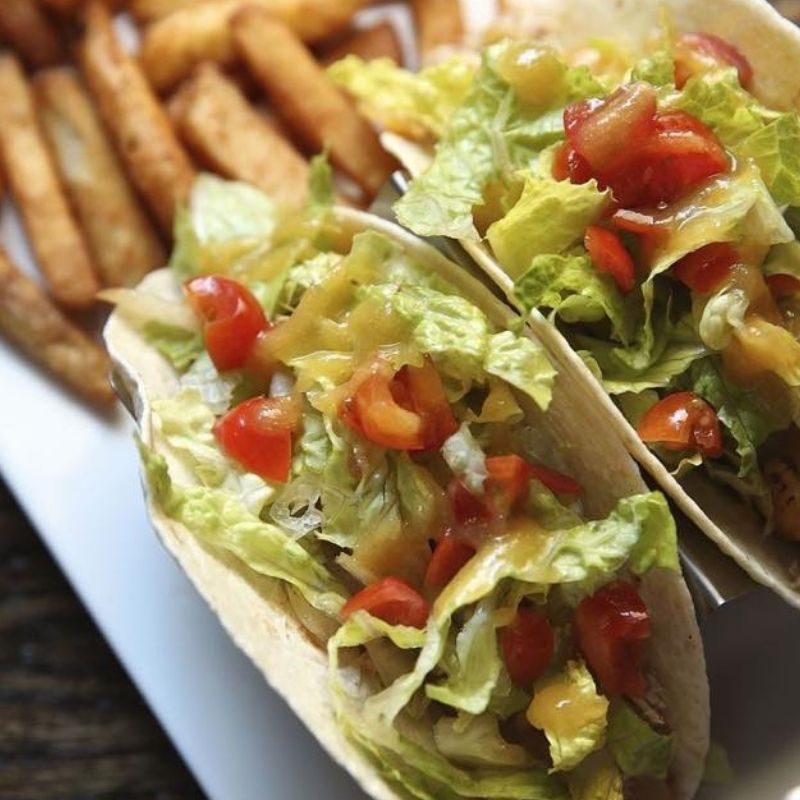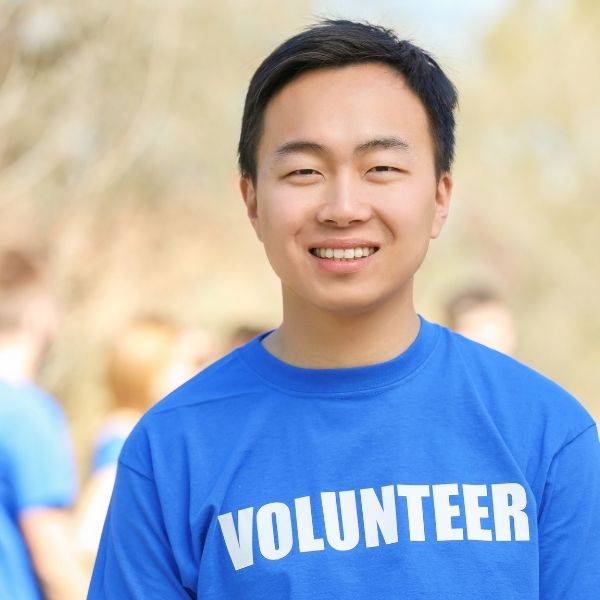 Event Staff
We're Looking for a Few Good People.
Every year, the Fredericksburg Independent Book Festival relies on the support of passionate people in the community to make sure the day runs smoothly from start to finish.
Whether working for a couple of hours or the entire day, your support helps our authors and attendees to have a more enjoyable experience.
We're looking for people for the following: set up team, event staff floaters, HQ tent table, swag bag stuffers, greeters, clean up team.
This is a paid opportunity. Email James Noll ([email protected]) to learn more.