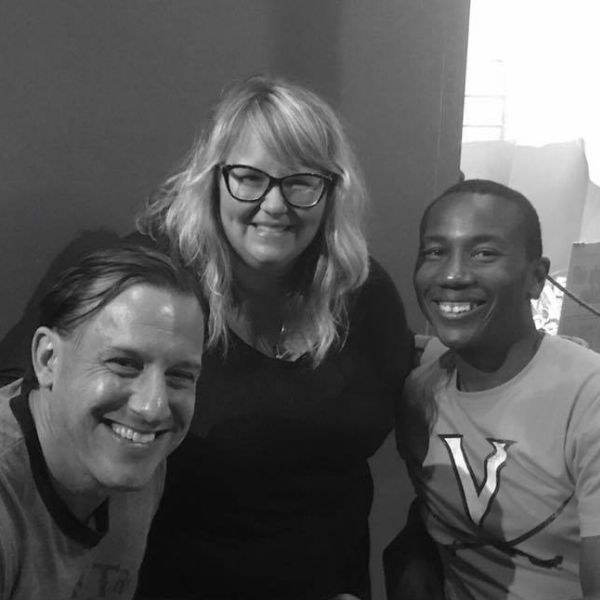 Our Story
It all started with a 'What if?' question…
On the heels attending of the Gaithersburg Book Festival several years ago, founder James Noll came to the realization that many other independent authors face: we're on our own when it comes to promoting our work.
The event, the first he ever attended, led to Noll wondering if he could create a book festival for independent authors in his hometown of Fredericksburg. No such event had been done and the arts community had been having great success in town. On September 24, 2016, at Riverfront Park, the first annual Fredericksburg Independent Book Festival kicked off.
Noll enlisted friends and fellow authors Amy Bayne and Chris Jones to plan the festival and the team witnessed over 800 attendees and 100-plus authors in its first year. Since then, the festival has steadily grown with its highest attendance eclipsing 2,000 in 2019.
We are driven by a rock solid mission.
Our mission is to provide a venue for local authors, graphic novelists, publishers, book artists to market their work, and to foster an interest in reading, writing, and literature.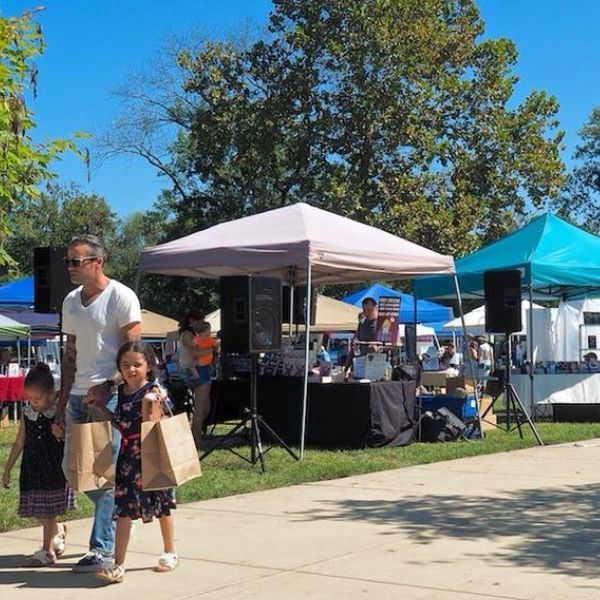 Meet the Founders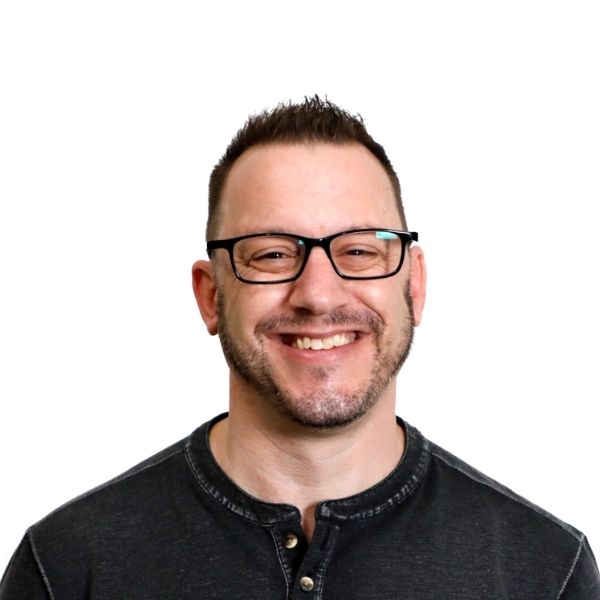 James Noll
Founder
James Noll has worked as a sandwich maker, a yogurt dispenser, a day care provider, a video store clerk, a day care provider (again), a summer camp counselor, a waiter, a prep. cook, a sandwich maker (again), a line cook, a security guard, a line cook (again), a waiter (again), a bartender, a librarian, and a teacher. Somewhere in there he played drums in punk rock bands, recorded several albums, and wrote dozens of short stories and a handful of novels.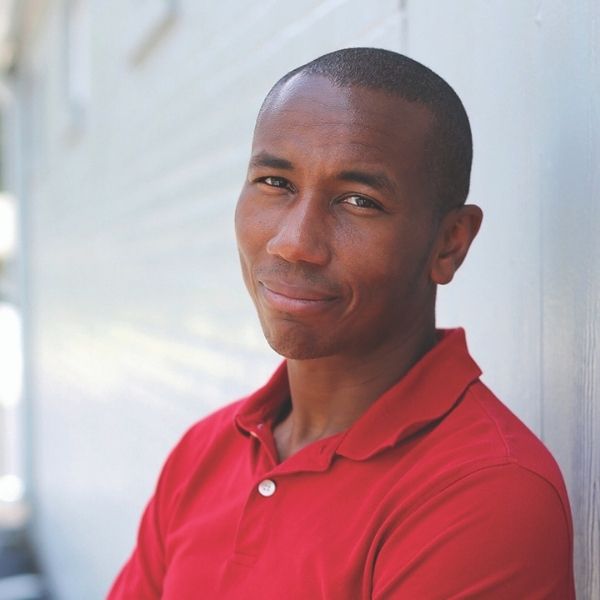 Chris Jones
Co-Founder
Chris Jones is an award-winning journalist, a magazine editor, and founder of Chris Jones Ink, a content writing and marketing studio.
Throughout his journalism career, Chris has interviewed notable celebrities like HGTV personality Sabrina Soto, Food Network star Rachael Ray, and Daphne Maxwell Reid from The Fresh Prince of Bel Air among others.
Chris has authored two books and has ghostwritten and collaborated on five other books, as well as helping over a dozen authors publish their books both on their own and through hybrid publisher Morgan James Publihing.
When not writing or editing, he loves playing retro video games on his Raspberry Pi, reading, Zumba, and experimenting with personal development.
Chris lives with his wife and children in Williamsburg, Virginia. Visit ChrisJonesInk.com to learn more about him.